Educational Games, Puzzles & Books
Designs will vary from time to time as we bring in new designs.
Cleverblox
Suitable for children from 3-9 years
Consists of 12 brightly coloured cubes with 72 different shapes or patterned sides.
Assists with learning of colours, numbers and patterns and aid development of mathematics and problem solving.
Great educational aid for teaching numeracy and literacy skills.

Zingo Sight Words
Zingo! Sight Words is a fun and interactive word game that brings fast-paced excitement and learning to the classic game of Bingo!
Players learn to quickly recognize and read sight words, which are words with spelling that is not always straightforward.

Zingo Numbers
Zingo Word Builder
Sports Match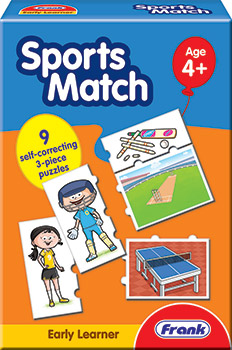 Smart Starters - Shapes
Alpha Match
Colour Fun
Something's missing
Associations
Count to 10
Opposites
Fun with Time
RGS Smart Play What size is it
RGS Smart Play How do I feel?
RGS Smart Start Where are they?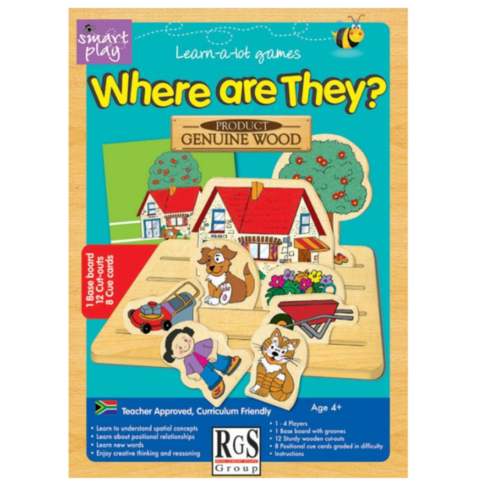 Play and Spell
RGS Life Cycles
RGS Smart Starters Little Zoo
RGS Thread a Bead
My small ABC Activity book
Counting Fun Activity Book
Creative Crossword Puzzle Book
Bou 'n Woord
RGS Alfa Maatjies
Om te leer is pret
Bobbles & Beads
Logi Shapes Galore
Brainy Blocks
Finger Fun sets
Geostructa
Suitable for children 4 years +
Plastic Construction Set. 14 hexagons, 14 pentagons, 28 squares, 28 triangles & Booklet.
Planning. Reasoning. Logical Thinking. 3D Concepts.

Busy Buttons
Enhance fine motor skills, construction, creativity and 3-dimensional thinking with buttons clipping to various construction shapes to create unique designs.
Stimulate the senses through touch.
Strengthens small muscles in hands and fingers while developing creative thinking and problem-solving skills.