BRANDS that we Stock !!
All available puzzles can be viewed on our ONLINE Shop
Castorland 30 - 4000 pieces
Castorland Balloon Ride over Great Wall of China 30pce
Castorland Autumn Central Park 1500 pce
Castorland Spirit Island 4000 pce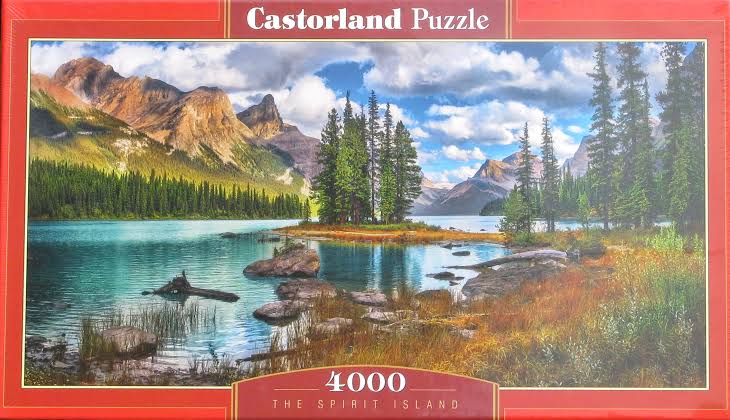 Heye Puzzles - Triangular & Rectangular box
New order received, look ONLINE to see what is in stock.
Heye African Habitat 1000Pce
History River 1500 Pce
Crazy World Cup 4000 piece
Cobble Hill Puzzles
Canadian made puzzles known for their Random Shaped Pieces.
Let's go Fishing 500Pce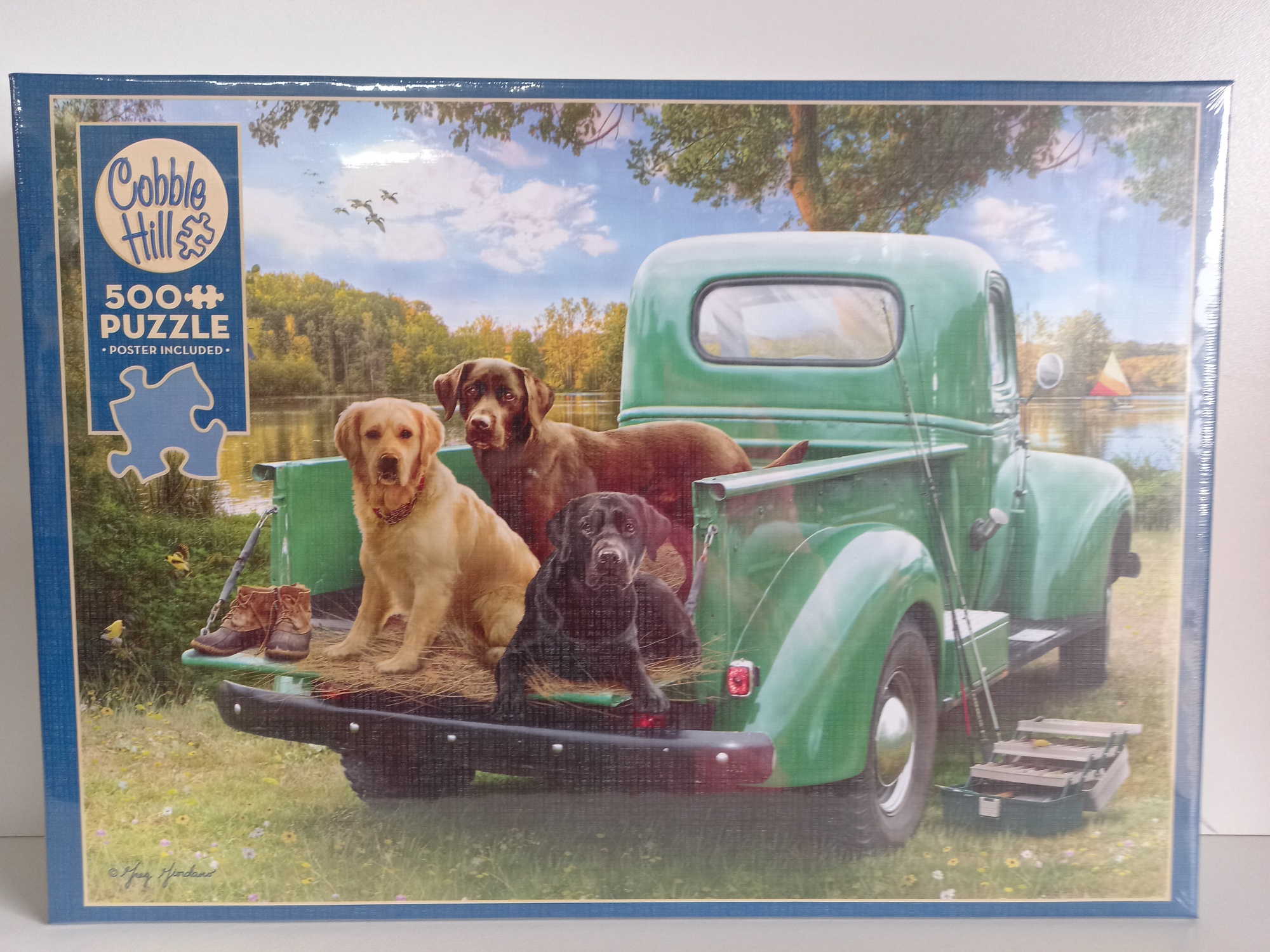 Scooters 1000 Pce
The Cat Library 1000Pce
5 puzzles - 3 - 5 pieces each
Mickey Clubhouse - 9 piece
Multi 4 puzzles - 40 / 80 / 100 / 150 various
Little Zoo 2-3 pieces x 6 puzzles
RGS Wood Pilot 80pce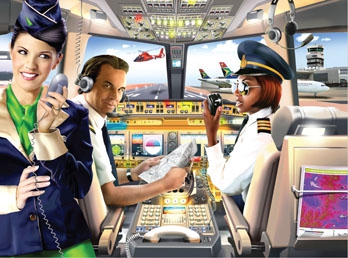 The Pride 1500 pieces
Galt 6 puzzles- 2 pieces each
4 wood puzzles - 12 pieces each Assorted designs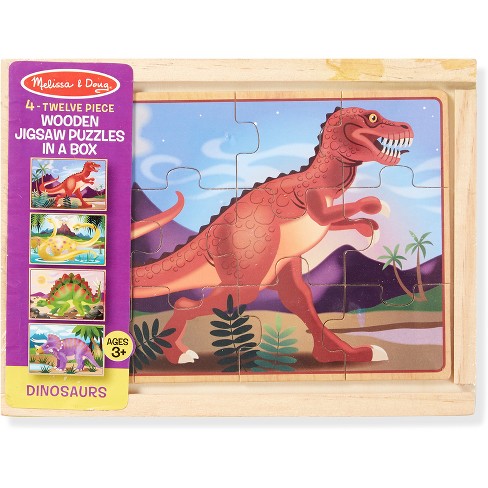 Melissa & Doug Under the Sea 24pce Puzzle