BRANDS that we Stock !!
All available puzzles can be viewed on our ONLINE Shop
Castorland 30 - 4000 pieces
Castorland Balloon Ride over Great Wall of China 30pce
Castorland Autumn Central Park 1500 pce
Castorland Spirit Island 4000 pce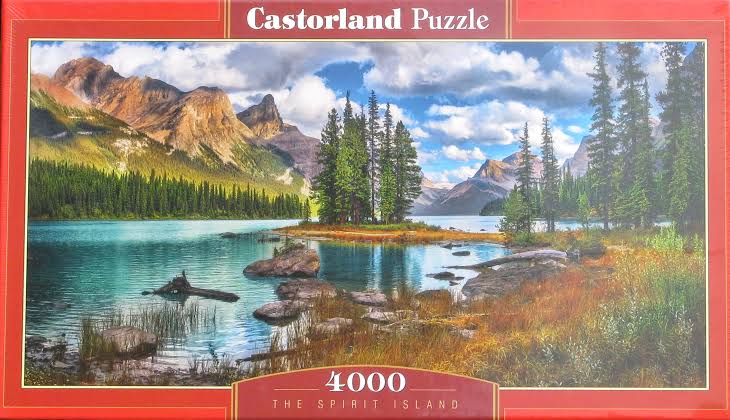 Heye Puzzles - Triangular & Rectangular box
New order received, look ONLINE to see what is in stock.
Heye African Habitat 1000Pce
History River 1500 Pce
Crazy World Cup 4000 piece
5 puzzles - 3 - 5 pieces each
Mickey Clubhouse - 9 piece
Multi 4 puzzles - 40 / 80 / 100 / 150 various
Little Zoo 2-3 pieces x 6 puzzles
RGS Wood Pilot 80pce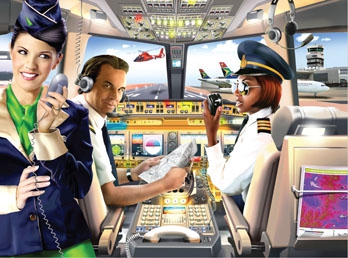 The Pride 1500 pieces
Galt 6 puzzles- 2 pieces each
4 wood puzzles - 12 pieces each Assorted designs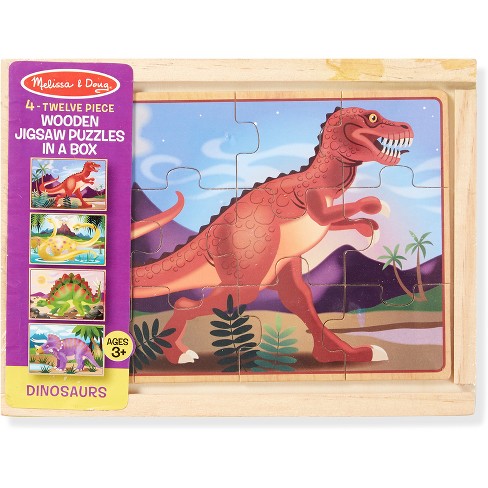 Melissa & Doug Under the Sea 24pce Puzzle